Wellbeing Programs
Growth, connection, and wellbeing are important for your people, now more than ever.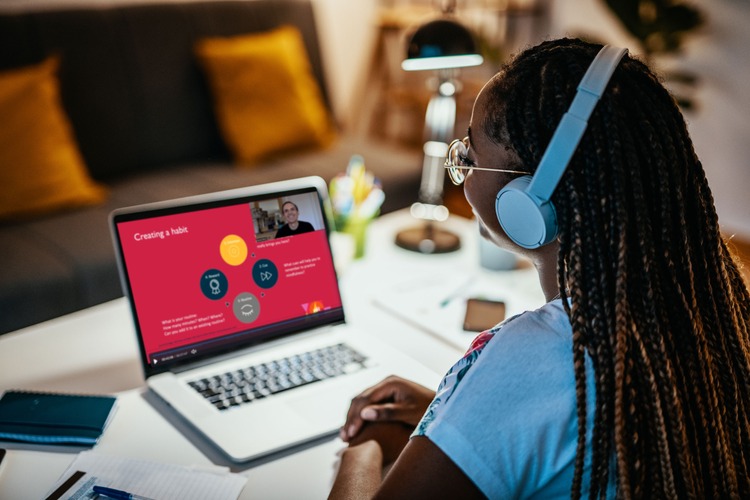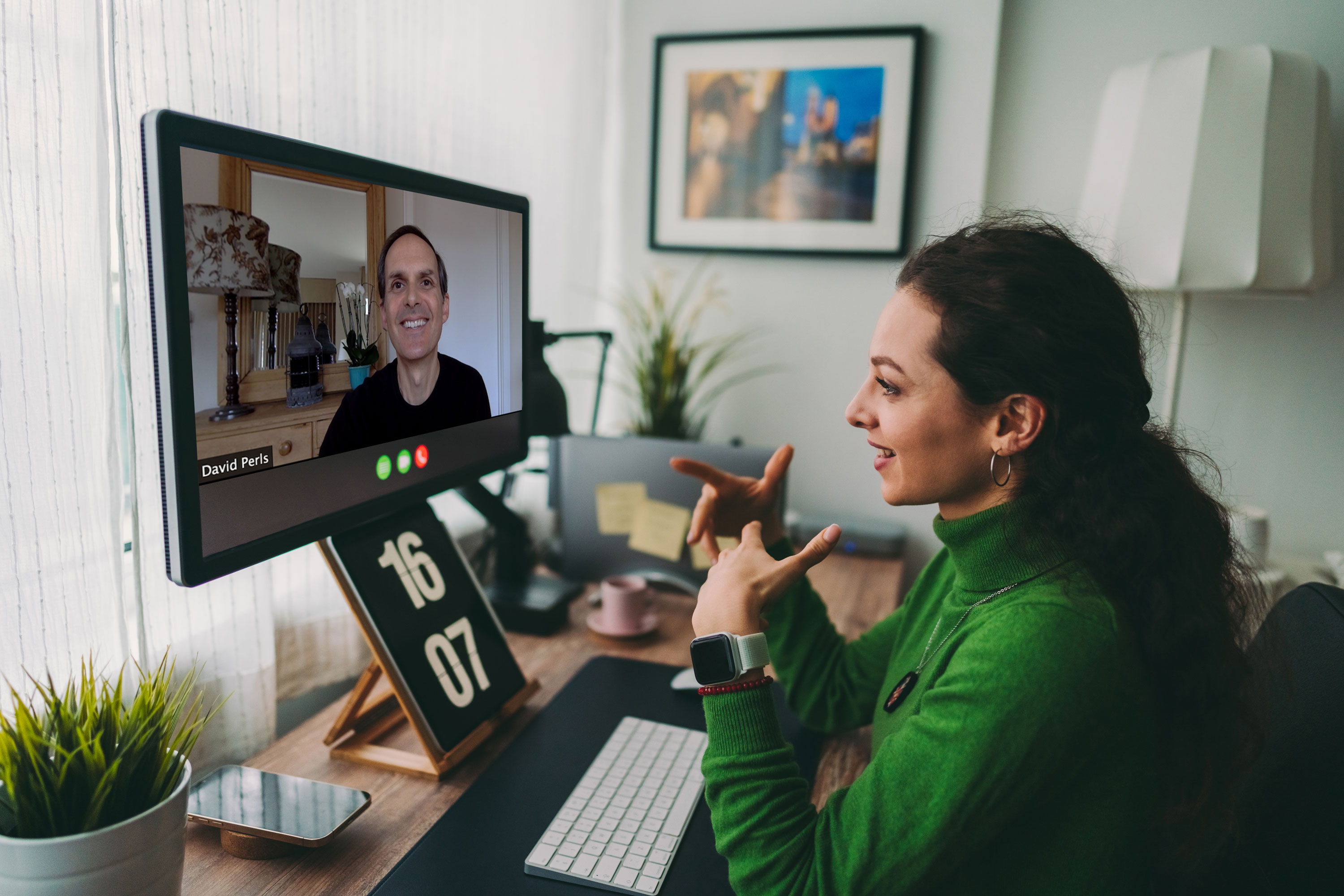 No matter where your team is, YOL can help
Affordable cohort-based programs also offered in workshop formats
Accessible, varied programs designed for people at all levels - leaders, teams, and individual contributors
Offered synchronously, asynchronously, or in blended formats to accommodate global workforces
Built for today's world with tools that work now.
Integrate somatic (mind/body) practices with learning and service engagement
Designed to meet people where they are
Using evidence-based practices with sustained impact
What will your team will take away from our programs: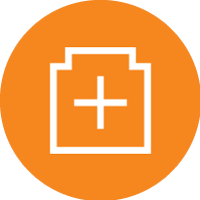 Work more efficiently, effectively and empathetically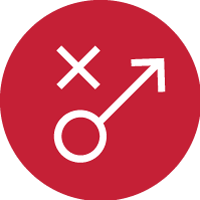 Align and adapt to the new world of work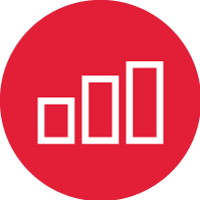 Feel better – Perform better – Grow better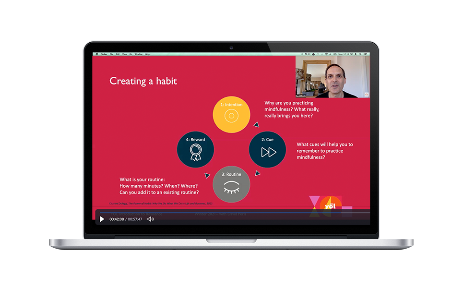 YOL offers tried-and tested programs that are low on time commitment, high on results.
YOL Wellbeing Programs for Hybrid and Remote Teams: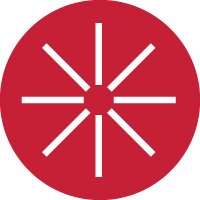 Resilience, Mindfulness, Energy & Stress Reduction
OFFERINGS WITHIN THIS CATEGORY:
Introduction to Resilience
Single 2-hour workshop
The Intro class is a combination of theory, experiential practices, and practical applications that participants can put into action immediately. It provides individuals with practices to connect mind-body, and to work more effectively with the daily stress and uncertainty that arises in our work-lives.
Foundations of Resilience
6-weeks, 60 minutes, once weekly
A 6-week program that offers a combination of theory, experiential practices, and practical applications for program participants. The Foundations program provides individuals with a deep dive of essential material for thriving in today's volatile and uncertain times by enhancing wellbeing, reducing stress, and fostering resilience.
Mental Fitness for Teams
Single 90-minute workshop
Ancient wisdom meets modern-day mental fitness in this 90-minute session that leaves attendees with personalized systems to train their minds to work for them, not against them. The program focuses on designing personalized and preventative mental fitness along with techniques to defuse in-the-moment emotionally charged and high-stress situations.
The Energy Advantage
4-weeks, 60 minutes, once weekly
Energy determines the capacity we have and the quality with which work and life happen. It is the critical fuel that at any moment of the day can optimize or compromise health, wellbeing, talent, skills, and performance. The Energy Advantage is an immersive, cohort-based learning experience designed to solve the epidemic of depleted human energy in organizations.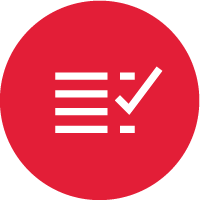 Financial Wellbeing
OFFERINGS WITHIN THIS CATEGORY:
Fundamentals of Financial Wellbeing: Cultivating a Healthy Financial Mindset
120 minutes, one session
The first of a series of offerings designed to help leaders, managers, and individual contributors combat the stress associated with financial anxiety.
Offered in partnership with Graddha LLC, this program is focused on building employees' awareness around their relationship with money.
Expected outcomes include:
An understanding of the fundamental elements of financial wellbeing
An overview of the human biases that affect our financial behavior (behavioral finance)
An understanding of their own relationship with money
​​​​​​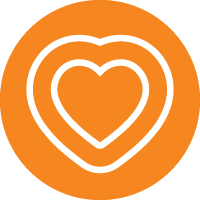 Diversity, Equity, Inclusion & Belonging
OFFERINGS WITHIN THIS CATEGORY:
Navigating "Difference" with Mindfulness
4-weeks, 60 minutes, once weekly
This program supports engagement in conversations at the intersection of race, class, identity, and power. Using the support of mindfulness and other somatic strategies; we engage in challenging conversations that have the potential to connect us more deeply to the interdependence and compassion at the core of human experience.
Mindful Service: Learning for Good
4-weeks, 60 minutes, once weekly plus 1:1 coaching
Shared service engagement can have profound and long-lasting effects on a professional team. When volunteers step out of their routines and come together to work toward a common altruistic goal, this broadens perspective and cultivates a sense of purpose. This program includes interactive discussions on why we serve, a hands-on volunteering project sent to each person's home, a local community-based volunteering experience, and group problem-solving.
Learn more about Mindful Service™ in our white paper, Mindful Service Transforms the Workplace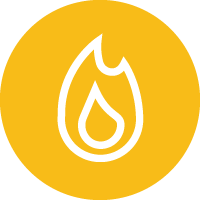 Mindful Movement & Somatic Strategies
OFFERINGS WITHIN THIS CATEGORY:
Mindful Movement
4-6 weeks, 45 minutes, once weekly
This four-session course combines experiential practice with mindful movement, along with somatic (body-based) strategies for reducing stress, and fostering wellbeing. We explore the embodied experience of mindfulness as a foundation for resilience (and the self-regulation of the nervous system it often demands). Practicing during class, we will experience a range of ways to engage whole-body awareness as we move through simple poses, postures, and dynamic gestures.
Wellbeing Check-ins & Implementation Coaching
Want ongoing support to make the learning stick? Our experience leads will facilitate short, weekly check-ins and somatic coaching to ensure sustained impact. We can also implement a peer learning program through our partner, Circles.
Interested in getting results for your team?
Our programs are affordable, accessible, and effective for leaders, managers, and individual contributors.
Let's Talk
Pricing
You can purchase any YOL program individually, but if you strategically purchase bundles of YOL programs to be utilized across your organization in a given year, you can save 20% or more. Examples below: