Service Within
An enterprise-wide service program that promotes and enables acts of service and kindness between colleagues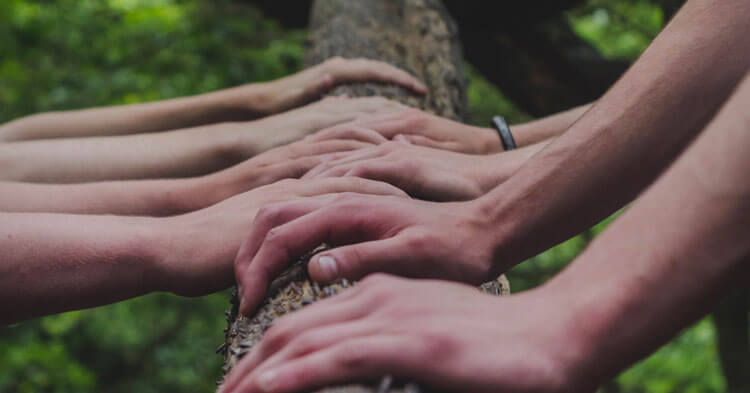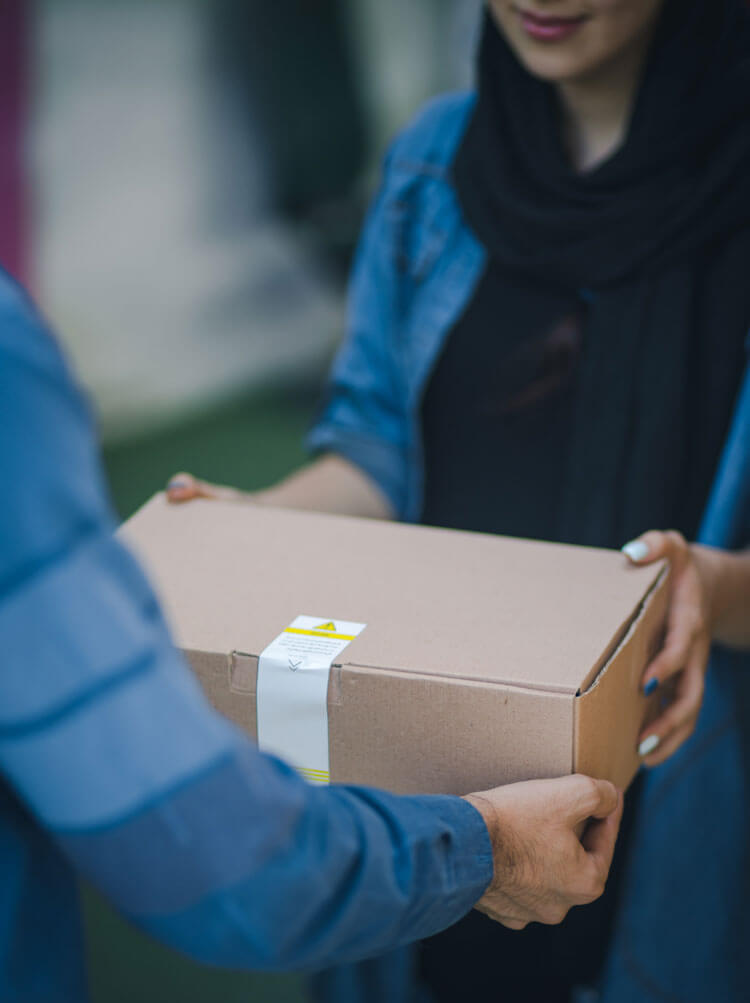 Are your teams feeling overwhelmed and disconnected post-pandemic? Are they yearning for purpose, or struggling to navigate remote, hybrid and onsite working environments? This new normal isn't easy for anyone but we have a solution.
Introducing Service Within.
Enterprise-wide service program that promotes acts of kindness, compassion and connection between colleagues
Employee-to-employee network that connects colleagues to provide or receive essential services
Peer-to-peer proprietary digital matching engine
Opportunity to help colleagues through tasks, resources and mentorship.
Systematic way for employees to leverage their skills, availability and resources to help their teammates
Service Within nourishes and ignites employee communities, employee resource groups (ERGs), and teams to:
Increase engagement

Increase empathy and compassion

Spark connection and belonging

Strengthen communication and retention

Activate purpose

Accelerate recruitment

Boost morale

Engage key partners (employees, suppliers, customers)
We are now piloting this groundbreaking program
Interested in piloting with us?
Let's Talk
Pricing
You can purchase any YOL program individually, but if you strategically purchase bundles of YOL programs to be utilized across your organization in a given year, you can save 20% or more. Examples below: