COURAGE
Unlocking the Power of Humanized Leadership
A three-part experiential program for senior and emerging leaders focused on bringing powerful leadership values to life in teams.
What would it take for you to move beyond 'going through the motions' and truly lead with courage?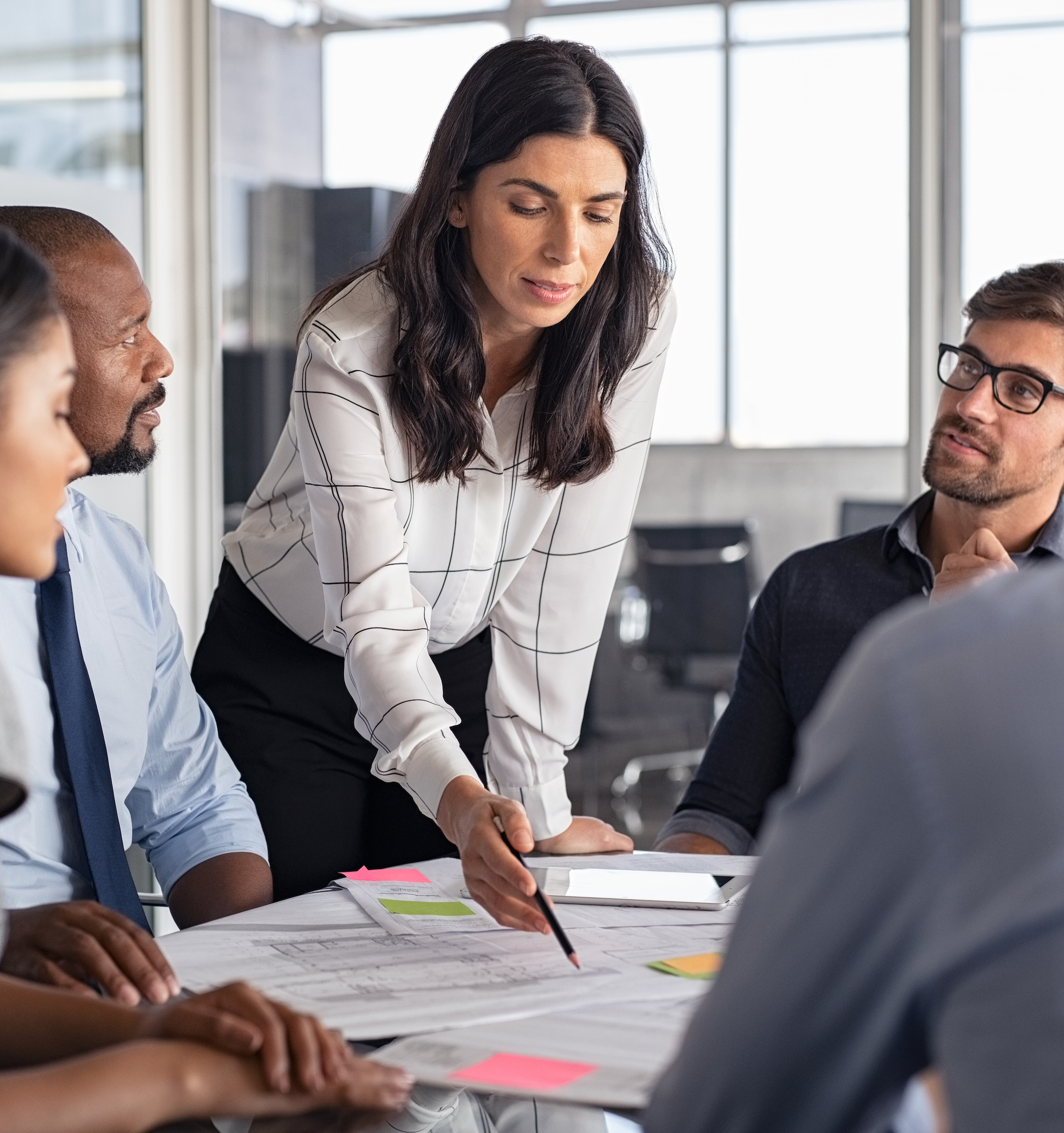 This initiation is more than a class, it is experiential.
Be prepared to apply everything you're learning to your current work context, and be willing to reflect on what it means. Here's what to expect
Clarity about the values you hold as a person who leads
New frame for your leadership as a path of service
Greater self-awareness of your relationship with power
Experiential grasp of exactly where your growth edges are
Clearer ability to communicate authentically in all domains
Enhanced skills for reflection
Knowledge of how to use intrinsic satisfaction to further team goals
What your team will take away from our programs
Increased ability to adapt to change
Human skills and empathy that conventional leadership development leaves out
The ability to operationalize team and company values meaningfully together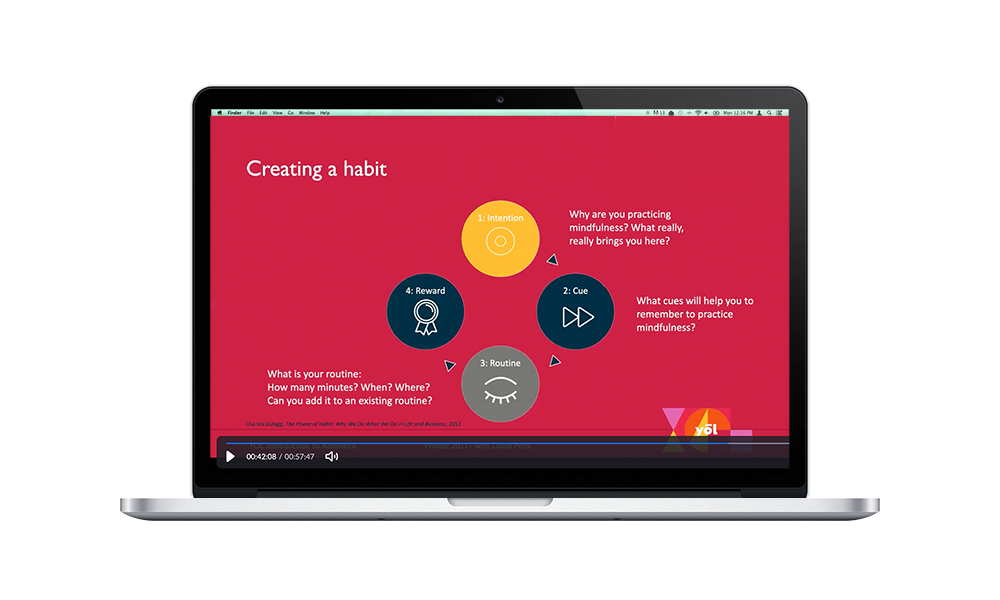 YOL offers tried-and tested programs that are low on time commitment, high on results.
Courage | Unlocking the Power of Humanized Leadership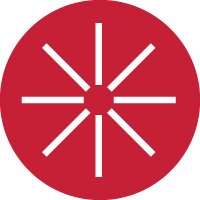 PART ONE
Mindfulness & Flow
Introduction: What is Mindfulness?
How does mindfulness look/feel? What can mindfulness do? Aliveness, self-regulation and the Window of Tolerance. Scenario role plays.
Showing Up with COURAGE
Cultivating presence and heart alongside human fear. Values-aligned decisions in the moment of choice. Workplace challenges that come up in this area. Reflection framework: Noticing/Embodying/Tuning.
Inviting & Using Flow States
Noticing what takes me into flow states? Embodying: What sustains/inhibits my time in flow? Tuning: How can I use flow states to grow as a leader? Experiencing service as a path to flow; reframing Leadership as Service.
Weaving it All, Together
Self-compassion and awareness of interdependence. Presenting your commitments and plans for practice.
PART TWO
Curiosity, Trust & Joy
Curiosity
Noticing: How do I carry curiosity within; what does it feel like? Embodying: What might I be missing? Tuning: What might be possible if I commit to honoring curiosity as a powerful intuitive force in my leadership?
Trust
Noticing and sensing where trust is weaker and stronger in my contexts. Embodying: How can I structure more opportunities for safe, consented touch in and beyond workplace contexts to build trust? Tuning; What responsibility do I have as a leader to build trust in my team to enhance their collective and individual performance?
Joy
Noticing: Where are my natural sources of joy? Embodying: When and where do I experience joy in my body? What are the patterns/flows of joy across my contexts? Tuning; What will it take to invite them for myself and my team?
Weaving it All, Together
Sharing our experiences with these experiments. Making a commitment to practice.
PART THREE
Voice & Power
Observing Power in the Past & Present
Noticing: Where am I feeling 'not-enoughness,' loneliness and/or isolation instead of enthusiasm, organic desire and/or connection? Embodying: When do I feel safe and free to ask for what I want? What does it take to ask for what I want? Tuning: How can I refine my motivations and wield power in ways that serve?
Shadow Power & Compassionate Communication
Noticing: Where am I silent/freezing/unable to respond? Embodying: How does it feel to speak the truth, even in situations where I know it won't be welcome? What are the consequences? Tuning: How can I take more responsibility for my own shadow, even as I use my voice honestly?
Vibrant Voice: Radical Honesty & Difficult Conversations
Noticing: Where am I courageously using my voice? Where are the opportunities for voice expansion? Embodying: What are the sensations that accompany using my voice in new ways? How can I work with those as I use my voice courageously in service? Tuning: How do I know if the ways I'm using my voice and power as a leader are having the effects I desire?
Weaving it All, Together
Reflecting on our aliveness levels and these shared experiences with building foundations and leading with courage. Setting intentions for future unfolding.
Interested in Elevating Your Leaders?
Our programs deliver highly impactful human-centered leadership development for senior and emerging leaders.
Contact YOL
Pricing
You can purchase any YOL program individually, but if you strategically purchase bundles of YOL programs to be utilized across your organization in a given year, you can save 20% or more. Examples below: